AUTOMATION MAKES A DIFFERENCE TO YOUR BUSINESS
Our key personnel are totally aware of the requirements to operate a successful auto repair facility." How do we know this?"
This simple answer is "Because we have been where you are today". Our experience as business operators, international automotive franchise coordinators and even as a technician on the workshop floor has provided invaluable knowledge that has assisted us in building the most comprehensive management system available for SME operators in auto repair industry today.
LOCAL & INTERNATIONAL REPRESENTATION
Microbase is represented on both the east and west coasts of Australia we are also affiliated to Asian partners in Thailand and South Africa. Our company has been creating best of breed management systems for the automotive repairer since 1998 resulting in hundreds of users throughout Australia, New Zealand, Asia and Africa using our products.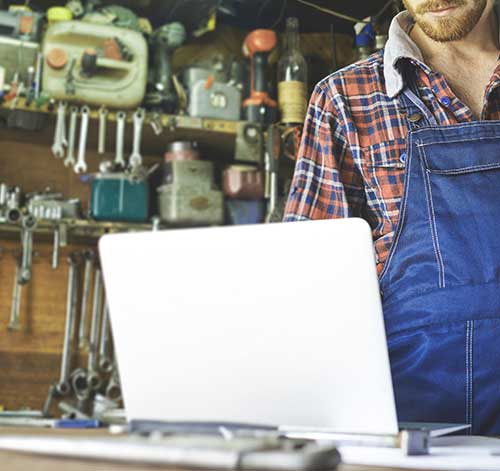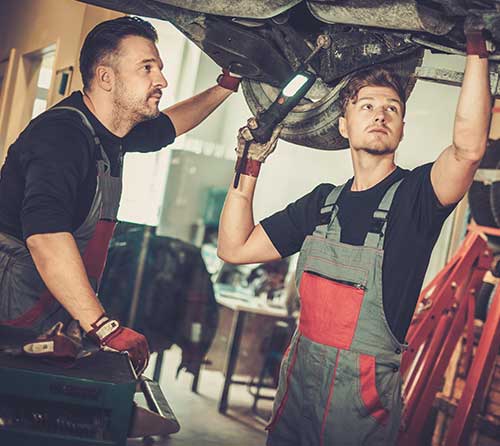 OUR VISION
We stand by our signature "Driven By Innovation", by listening to our clients, tracking industry trends and applying the latest technology we are determined to keep our users very much "ahead of the race".
Microbase is embracing the online revolution with the release of Automation Premium Online and developing methods for our clients to be able to use peripheral devices such as tablets and mobile phones. Our team is committed to providing the most beneficial and user friendly experience to its client base not only today but for many years to come.
MICROBASE BUSINESS OPPORTUNITIES
We are always interested in talking to highly motivated people that can enhance our team. Currently we are seeking agents in New Zealand, USA and the United Kingdom. If you are interested in representing Microbase in these markets, please complete the online contact form be assured we will be in touch.
Contact Us Now
HAVE A LOOK AT YOUR FREE DEMO
Click on the view demo option, then Download Free Trial, select Save or Download (depending on your Windows Version) the file by default will download to your Downloads Folder. To load simply point and click on the setup executable, after installation there will be an Automation Client icon on your desktop, point and click on this to open the demo. You must be connected to the internet to run the demo as it is accessing data from our web server.
CONTACT DETAILS
Call us on 1800 200 364 or contact us separately below: