CUSTOMER RETENTION
An important function for any business is maintaining a regular contact with clients. Automation Premium allows you to pre-set future service dates and kilometres, having this information on hand gives you the opportunity to send service reminders at a time when the customer is more likely to buy.
However, it is not always possible to print, fold and post letters to your customers as this function can be very time consuming.
ACCESS TO A MAILING HOUSE ONLINE
When we have a cost-effective answer that ensures you don't miss out on those extra sales opportunities. Microbase can help you gain new customers and retain existing customers by offering an online mailing and roadside assistance service.
Transfer of data is automated and we can even set the program to remind you when an upload is due.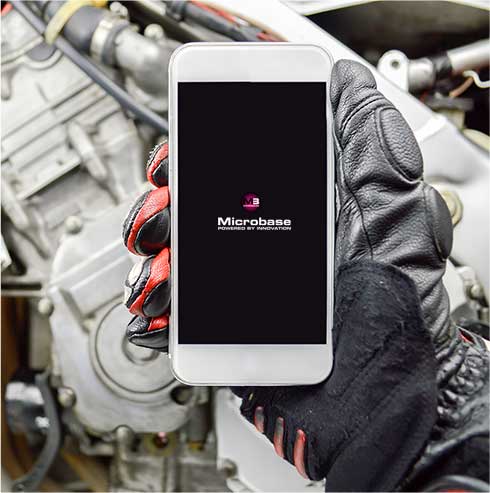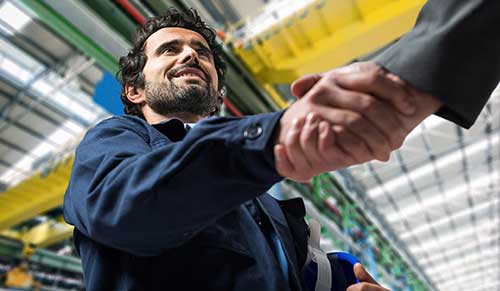 IN HOUSE LOYALTY PLAN
Loyalty marketing helps you retain customers which help increase profits. The typical business loses almost half its customer base every five years. Businesses that understand the impact of this customer attrition and take steps to stem losses can realize dramatic profit gain. Increased profits results from reduced acquisition costs, increased cross-selling, a high customer referral rate, decreased price sensitivity, and lower operating costs.
On average the cost of a new customer acquisition is five to 10 times greater than the cost of retaining a current customer. Do you know what share of your current customers' business you have? It's not uncommon for every successful business to have less than 50% of their current customers' business.
SUPERCHARGING YOUR MARKETING THE EASY WAY
Automation Premium has the ability to allocate points to a client reward account based on dollar spent. It is suggested these points be redeemed for a free service, functionality allows for the entry of a redemption value on the service record.
A statement of points to date is also printed on the invoice if the track loyalty point's function is set to true in the site settings.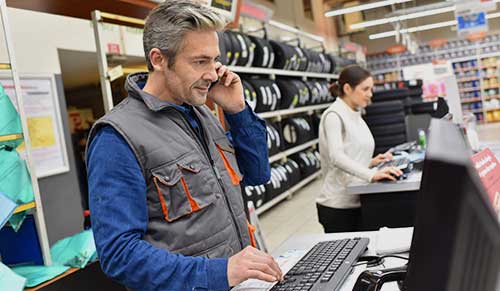 HAVE A LOOK AT YOUR FREE DEMO
Click on the view demo option, then Download Free Trial, select Save or Download (depending on your Windows Version) the file by default will download to your Downloads Folder. To load simply point and click on the setup executable, after installation there will be an Automation Client icon on your desktop, point and click on this to open the demo. You must be connected to the internet to run the demo as it is accessing data from our web server.
CONTACT DETAILS
Call us on 1800 200 364 or contact us separately below: