Home Of The Industry Leader
Automation Premium
A Fully Integrated Management System For The Automotive Repairer
Tired Of Having To Use Multiple Software to Get The Result You Want ?
Want To Work On Line or Locally ?
Want to Improve Business Efficiency ?
Want Access To Powerful Cost Effective Marketing Strategies ?
Want A Flexible, Easy To Understand Accounting System ?
Want Access To Suppliers Transactions On Line ?
Want To Simply Make More Money ?
If You Answered Yes To All Of The Above Then Automation Premium Is For You

A Fully Integrated Management System for The Automotive Repairer
If you are tired of having to use multiple software to get the result you want, and are wanting to improve your business efficiency with access to cost effective marketing strategies, then Microbase is the team for you. We strive to help deliver innovative techniques to our clients through evaluating industry trends and advancements.
Automation Premium Online is a totally integrated package that includes all the tools you need as a professional automotive repairer to operate your business efficiently. It hails as a fully integrated solution, meaning that you   can avoid the frustrations and wasted time that using multiple software packages can create. We have literally created a one stop high end auto repair management solution for your business that is totally geared toward improving your bottom line.
Our team is committed to providing the best online workshop software programs for automotive repair shops.

Best Auto Repair Management Software Online
Our auto repair software can be used across both desktop and mobile devices, making it a highly functional online workshop software base. Storing data on a web server opens a whole plethora of opportunity for the end user for instance, complete the job card on a tablet or iPad, take photos with a mobile phone or tablet, attach them to the job and even email them direct to your client. It can be accessed on local or cloud based database, with user interface for both options being the same, so if you initially store your database locally there is no "learning curve" when switching to a cloud solution.
Microbase software engineers have managed to provide a feature rich front end with all of the flexibility cloud computing creates. Our team are committed to leveraging cloud technology using strategies that improve your efficiencies, your inventory management and ultimately your bottom line.

Purchasing Made Easy
In business time is money, to ensure you have the most efficient industry tools at your fingertips we have built relationships with your suppliers including Repco, Coventrys and Capricorn by integrating their parts lookup and ordering systems directly into Automation Premium. Imagine no more manual entering of purchase orders and supplier bills as they are streamed to you digitally instantly populating your accounts payable. You can even view the status of your orders from the job card, these are just a few examples to show our commitment toward creating efficiencies in your business because we know if you are successful then we are too.
For more information watch our short video
ACCOUNTING
Many Packages that offer double entry accounting make it difficult for the operator, this is not the case with Automation Premium. Our products are built for the end user, after all you are the person that has to use the package on a daily basis. All accounting and invoicing functionalities are flexible and integrated.
Read More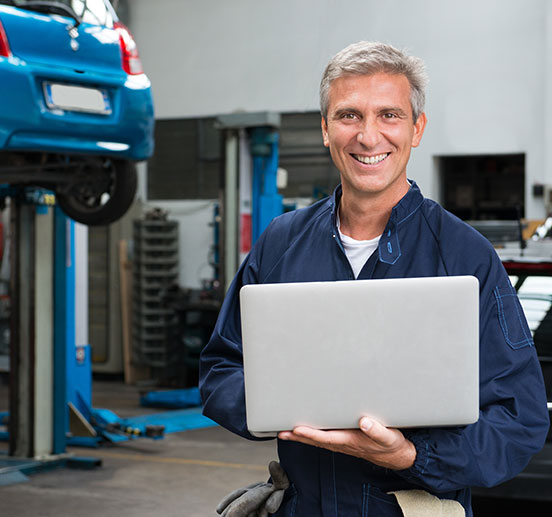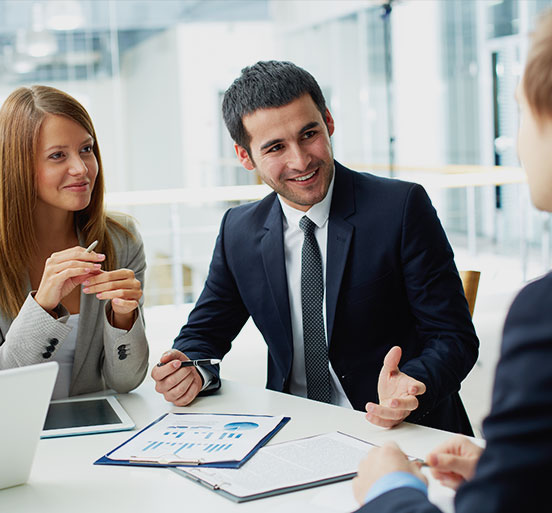 MARKETING
Firstly when using our Automation Premium Software you have to access to an on-line roadside assistance scheme that covers your customers vehicles on a 24/7 basis. Secondly Automation Premium has an optional built in loyalty function, points are awarded on a dollar basis and can be redeemed for free services. You can also print reward statements and mail them to your clients.
Read More
HAVE A LOOK AT YOUR FREE DEMO
Click on the view demo option, then Download Free Trial, select Save or Download (depending on your Windows Version) the file by default will download to your Downloads Folder. To load simply point and click on the setup executable, after installation there will be an Automation Client icon on your desktop, point and click on this to open the demo. You must be connected to the internet to run the demo as it is accessing data from our web server.
CONTACT DETAILS
Call us on 1800 200 364 or contact us separately below: