OUTPERFORM YOUR COMPETITORS
Many Businesses have discovered that profits improve when offering a service or product to customers that Your competitors have ignored. Microbase can help distinguish your business from the "rest of the pack".
Create A Point Of Difference
Firstly, when using our Automation Premium Software, you have access to an online roadside assistance scheme that covers your customer's vehicles on a 24/7 basis. Secondly Automation Premium has an optional built in loyalty function, points are awarded on a dollar basis and can be redeemed for free services. You can also print reward statements and mail them to your clients.
Automation Premium allows you to gain and retain clients using a powerful query engine to filter your data by numerous criteria. Searches are not just limited to service reminders, they can be based on redundancy, referrals, roadside assistance, registration renewal and many other criteria that can be mixed to give you the desired result.
Communicate Your Way
You can Communicate by SMS, email or surface mail, Automation provides templates that can easily be edited. If you wish Microbase can manage online your service reminders and roadside assistance issues, data can be extracted automatically with no user input required We provide the opportunities, you provide the possibilities.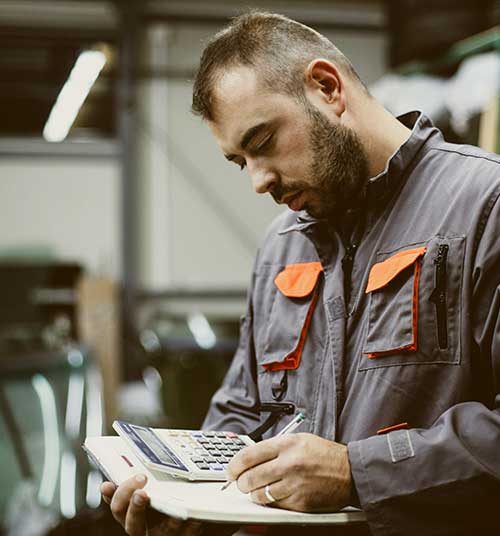 HAVE A LOOK AT YOUR FREE DEMO
Click on the view demo option, then Download Free Trial, select Save or Download (depending on your Windows Version) the file by default will download to your Downloads Folder. To load simply point and click on the setup executable, after installation there will be an Automation Client icon on your desktop, point and click on this to open the demo. You must be connected to the internet to run the demo as it is accessing data from our web server.
CONTACT DETAILS
Call us on 1800 200 364 or contact us separately below: