Immediate
There's no long waiting time for designs to be mocked up or campaigns to be printed, just decide what your message will be. Over 90% of all messages read within 3 minutes of being received have the ability to return results immediately.
Mobile-Friendly
Making your business mobile friendly is no longer something to consider 'later'. Mobile is here and it's not going anywhere.
Direct
Most of us don't leave the house without our mobile phone, in fact it's probably within arm's reach 24/7. I can't think of a more direct way to communicate your message whilst ensuring the message is delivered straight into the right hands, at the right time.
Personal
Customers will only opt in to SMS updates from businesses they want to interact with, so you know you're delivering your message to the right person without it getting lost or ignored.
Cost-effective
Not only is an SMS campaign affordable for budgets of all shapes and sizes, but you'll also see a healthy return on investment from SMS marketing.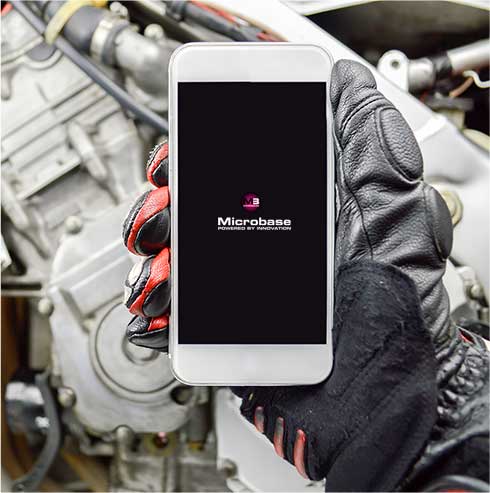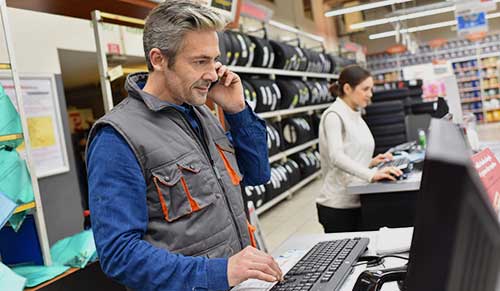 AUTOMATION PROVIDES THE TOOLS
Automation has built in SMS functionality, messages are two way so you can send and receive, replies are displayed on screen and logged against the client record. SMS can communicate in numerous ways, service reminders, promotional offers and you can even include a link to a web page if you wish. To ensure you are providing the service your customers deserve you have the ability to set a default message which is automatically sent as you finish the job and create the invoice.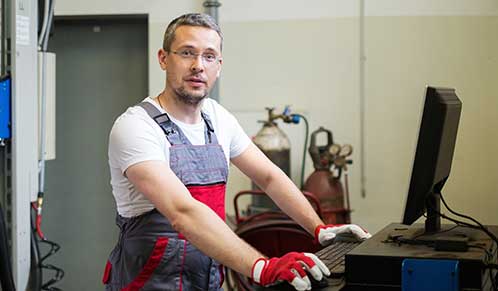 AN INSTANT PROMOTION
Use our powerful data query feature to extract the clients you want to communicate with, select the SMS option and you can send hundreds of messages with the click of a mouse.
We have clients who regularly promote their business via SMS, many of them report that the phone starts to ring before all the messages have been processed.
HAVE A LOOK AT YOUR FREE DEMO
Click on the view demo option, then Download Free Trial, select Save or Download (depending on your Windows Version) the file by default will download to your Downloads Folder. To load simply point and click on the setup executable, after installation there will be an Automation Client icon on your desktop, point and click on this to open the demo. You must be connected to the internet to run the demo as it is accessing data from our web server.
CONTACT DETAILS
Call us on 1800 200 364 or contact us separately below: