HOW AUTOMATION MAKES A DIFFERENCE TO YOUR BUSINESS
Automation will improve your bottom line by providing a tool that places you firmly in the driver's seat of your business. Full double entry accounting and payroll fully integrated to an automotive specific front end will keep you on top of the paperwork. No double handling of transactions and no need to jump in and out of "stitched on" packages like MYOB and Xero for detailed transaction data and reporting.
No Data Entry
Both Repco Navigator, Smart Quote and Coventrys Pro link are fully integrated into our job card and purchasing functions. We take this one stage further by actually receiving the corresponding bill from Repco or Coventrys online, resulting in time efficiencies for your organisation.
Download your transactions from Capricorn, imagine how easy it would be to reconcile your statement with just a few mouse clicks, Automation makes this a reality with a dedicated reconciliation feature.
Data Access
Automation Premium data can be accessed from a local network or from an internet server. The front end is the same for both offerings, no need to navigate difficult limited functionality from a totally web based application, our screens are rich in content and user friendly. If your internet connection is down for any period of time we can convert you back to a local server in minutes.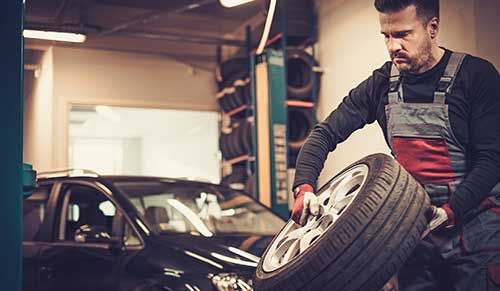 KEY FEATURES
Automation Premium allows you to select key management functions from a an icon menu which is displayed on each screen. Simply point and click on these icons to access the required screen.  If you can use a mouse and keyboard then operating Automation Premium is a breeze.
Read More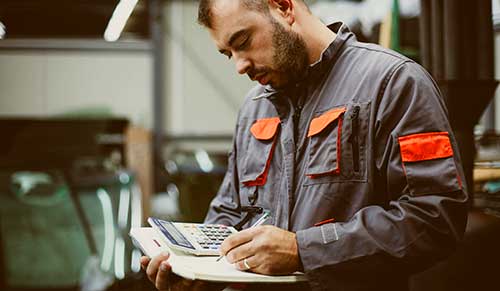 ACCOUNTING
How much accounting do I need to know ? Many packages that offer double entry accounting make it difficult for the operator, this is not the case with Automation Premium. Our products are built for the end user, after all you are the person that has to use the package on a daily basis.
Read More
HAVE A LOOK AT YOUR FREE DEMO
Click on the view demo option, then Download Free Trial, select Save or Download (depending on your Windows Version) the file by default will download to your Downloads Folder. To load simply point and click on the setup executable, after installation there will be an Automation Client icon on your desktop, point and click on this to open the demo. You must be connected to the internet to run the demo as it is accessing data from our web server.
CONTACT DETAILS
Call us on 1800 200 364 or contact us separately below: