ACCESS THE MOST COST EFFECTIVE ROADSIDE SERVICE IN AUSTRALIA
Automation Premium allows you to issue roadside assistance to customers of your choice. We currently manage a fleet of over 10,000 vehicles for our users. Data is uploaded via the internet on a weekly basis. We produce the membership card and enclose a "Thank you" letter. If your customer requires assistance there are no extra charges to the auto repairer. This service is just one way we can assist you to generate greater customer loyalty.
Breakdown –

We Will Tow Up to 20km

Failure To Start –

We Will Jump start

Flat Tyre –

Replace With Spare Wheel

No Fuel –

Supply Up To 5 Litres Of Fuel

Lock Out –

Contribute $77 For Locksmith Call Out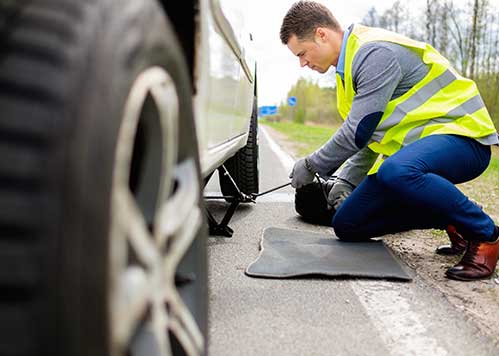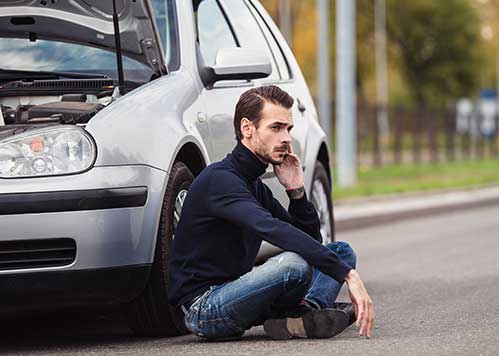 COVER YOUR VALUED CLIENT
Free Towing:
Towing is restricted to 20km, after which the customer is liable for an amount charged per km. Only one tow per breakdown is covered. Smash towing is not covered.
After Hours Breakdown:
Will require the vehicle to be towed to the repairer and locked up at the owner's risk. Alternatively, the vehicle can be towed to a secured storage for delivery to the repairer ASAP, the customer will be liable for the cost of the second tow.
Cover & Termination
Roadside assistance is only valid for the vehicle detailed on this card. It is transferable to a new owner but not from vehicle to vehicle. In the case of misuse the repairer reserves the right to unconditionally terminate the benefits without notice. 
IMPROVE CUSTOMER LOYALTY
We send a "thank you for the business" letter with every roadside assistance issue. this is a personalised communication that is sure to enhance customer loyalty. Remember the membership card states the vehicle must be returned to the original place of repair unless the tow is more than 20 kilometres. Guaranteeing you gain more business.
HAVE A LOOK AT YOUR FREE DEMO
Click on the view demo option, then Download Free Trial, select Save or Download (depending on your Windows Version) the file by default will download to your Downloads Folder. To load simply point and click on the setup executable, after installation there will be an Automation Client icon on your desktop, point and click on this to open the demo. You must be connected to the internet to run the demo as it is accessing data from our web server.
CONTACT DETAILS
Call us on 1800 200 364 or contact us separately below: